Renewable Energy Hydro, Solar & Biogas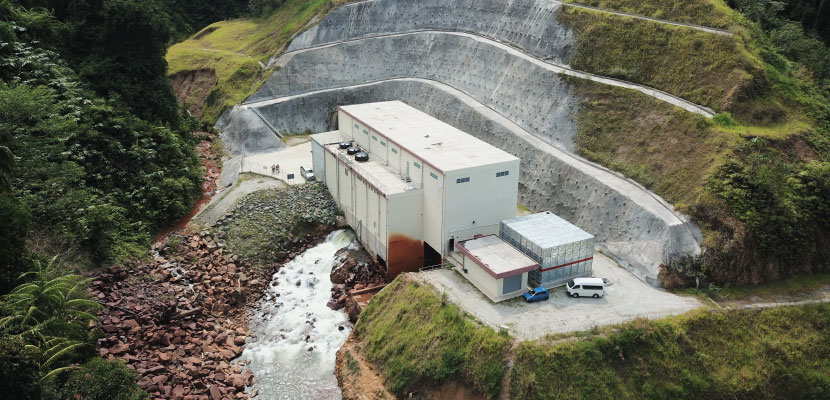 Benefit of this Service
Identification of potential sites, conducting feasibility studies with proposed outline of design for the power generating plant. This includes mini hydro,biogas, biomass and solar with a capacity in the range of 10 to 30MW.
Seeking consent on environmental approval, with detailed evaluation on preservation of nature at the proposed site.
Engineering, Procurement, Construction and Commissioning (EPCC) of power generating system. Procurement of major items for the generating plant includes hydro and gas turbines, photovoltaic panels and inverters, transformers and other balance of plant equipment.
Construction and Installation includes Civil construction works, followed by Mechanical and Electrical installation works.
Testing and Commissioning of the power generating system.
Operation and Maintenance of installed power generating plant, which includes routine maintenance, troubleshooting, fault investigation, rectification and recomissioning of the system.